Services

Loaner Cars
Leaving your car at the repair shop is not always conducive to your schedule, we understand that.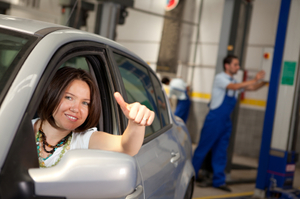 We have a large fleet of new vehicles available as loaners or rentals for collision repair. We also have the resources to set up rentals with other rental car companies if necessary. We make sure you're not stranded while your vehicle is being repaired.
We offer pick and drop off service too!