Back to all
Two Things Every Car Owner Should Know About Collision Repairs
April 20, 2020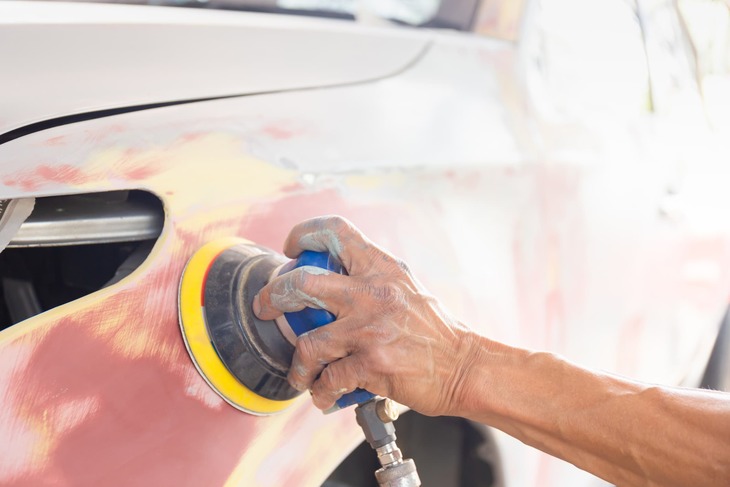 So you've had an accident, and you don't really know what to do? We understand. The average person only gets into 3 accidents in their whole life. Even if you are a repeat customer, things may have changed since the last time you were in. So let's get started by dismissing a couple of "Urban Legends."
First of all, you don't need three estimates. The estimating systems we use control costs are based on what needs to be done. So the only real difference between multiple estimates, is the damage that's been missed. This will only cost you in the completeness of the repair, or the shop will just charge the difference after your car gets tot the shop. This is called a "Supplement." Multiple estimates only waste your time and efforts. Spend your time choosing the right shop, not running around for estimates.
Which brings us to the second misconception. Your insurance company can't tell you to or make you take your car anywhere. They might attempt to make a strong case to use of of their Direct Repair shops in your area. This goes by a lot of different names, bu tin the end, it's a shop the insurance company has contracted with to reduce costs. Auto Pride collision participates in may of these programs but we want you to know that you have the right to take your care wherever you prefer. It's your car and you want the very best workmanship and attentive customer service.
If you've had an accident, the smartest thing you can do is get your car to us. Or call us, we'll tow it in and handle the whole thing for you. We will write an estimate, take photo,s notify your agent, help you make the claim, arrange for transportation, and start the repairs, many times in one visit. At Auto Pride Collision we make it easy for you if you've had an accident.
More articles from Auto Pride Collision - Birch Run